Tag Archives:
Sol Blazers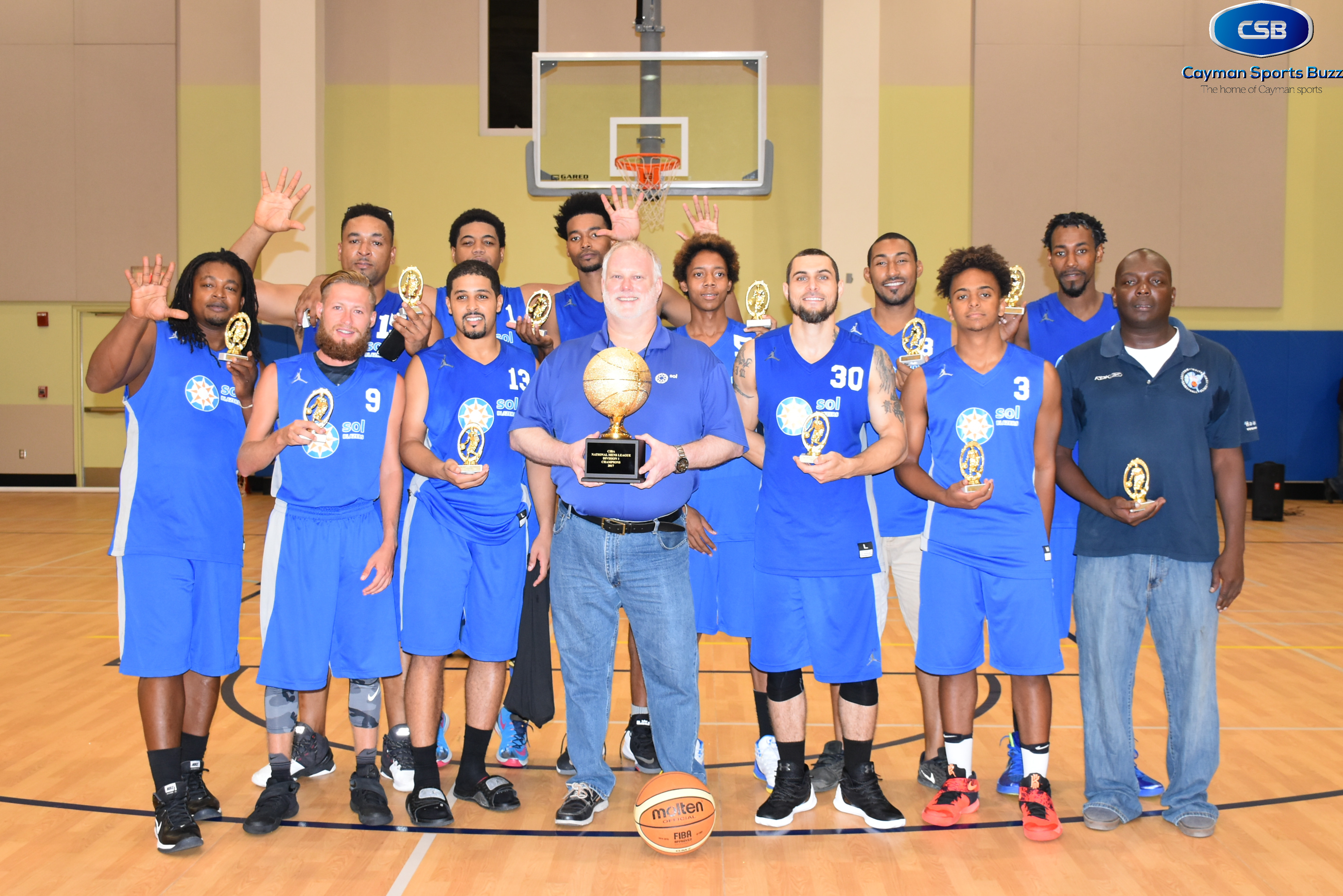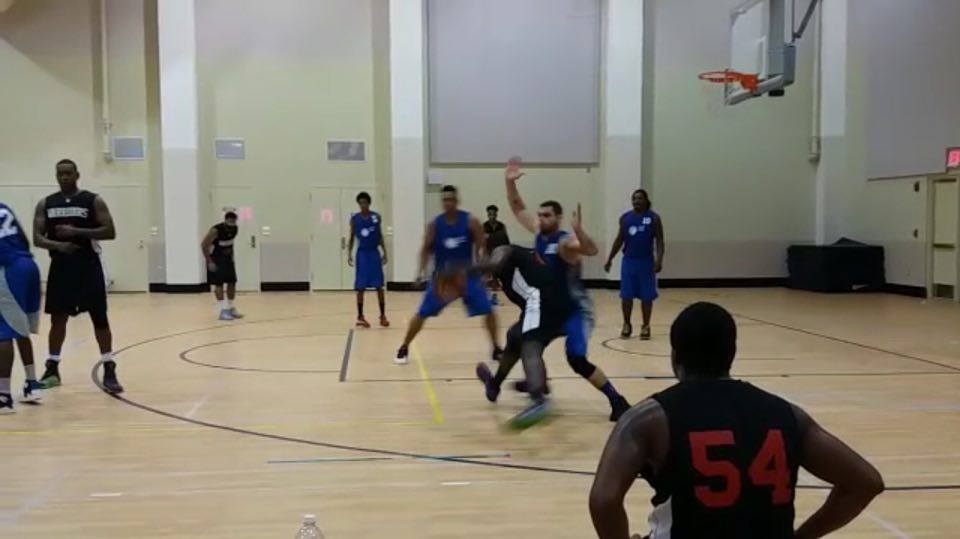 The Warriors defeated the defending champions – Sol Blazers at Clifton Hunter High School Gymnasium last night.  The Blazers came out firing on all cylinders, jumping out to an early lead; but the Warriors switched their defense to keep the Blazers off the glass: it paid off!  Back came the warriors with a reckless abandon, erasing a 12 point deficit.  From there, both teams would trade baskets and runs the entire game, but the Warriors would take the lead with 2 minutes to go and not look back.  In the dying seconds of the game, only down by 1 point, the Blazers stole the ball and attacked the basket for what seemed to be a definite lead change and possibly a game winner.  But the Warriors' Kenval Bryan had a different idea!  Bryan leaped into the air and pasted the Blazer's shot attempt against the backboard in what can only be described as a look-alike to Lebron James' game winning block in last year's NBA finals. Final Score – 70-67. 
For the Warriors, Collin Anglin led all Scorers with 26 points, 9 rebounds and 2 steals while Omari Corbin added a monster 18 point, 20 rebound game. Kenval Bryan added 18 points, 15 rebounds and 3 blocks. 
For the Blazers: Kevin Maxwell Led the way with 23 points, 18 rebounds and 2 blocks while Philip Reid added 17 points, 10 rebounds and 5 assists. 
Watch the interview below as Dionne Anglin interviewed him.  She was a true sport because she had just finished playing in her season opener right before the men's game.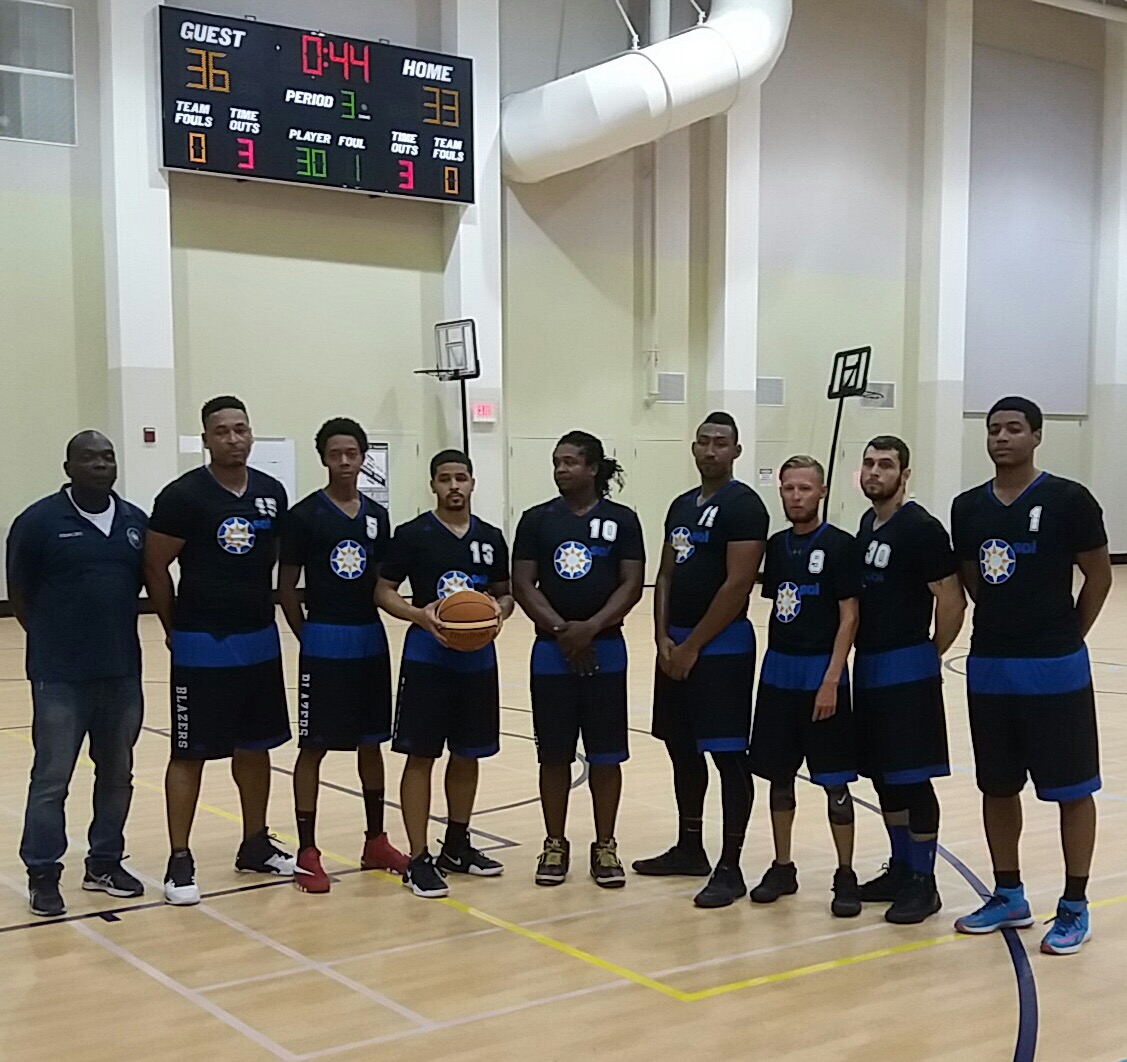 The defending champions are continuing the dominance throughout the National Men's League 2017 Season.  Although they aren't doing it in the emphatic fashion as in past seasons, the Blazers are still a force to be reckoned with.  Off season trades saw the exit of started Deandre Simpson (who went to the Warriors) and Davie Cotterell (who went to the Silver Bullets) but the Veteran Kevin Maxwell and Triple Double Monster Shaad O'Garro are holding the fort with their team.  They Look forward to the return of Samuel O'Garro when he returns from his professional season in Germany.  On April 9th the Blazers took on Fix-It Celltronics in a fast paced, physical game.  Although Celltronics were keeping within striking distance, the Blazers never trailed during the game and didn't seem to be bothered by the fact that their opponents lingered near.
Celltronics 63 points v Sol Blazers 76 points
Winner- Sol Blazers – Josh Cotterell 19 pts; 9 rebs; 2 as; 1 st, Kevin Maxwell 15 pts; 18 rebs; 1 as; 2sts; 2 bls, Nicholas Beverly 12 pts; 7 rebs
Losing Team – Celltronics – Davion Foster 20 pts; 15 rebs; 2 bls, Daniel Mowatt 17 pts; 7 rebs